---
Development
Blockchain development department is responsible for developing the blockchain technology project and its      applications.

---
Marketing 
Marketing is an essential part of any business. It can be done in many ways, but it's      a mix of branding, advertising, public relations and social media.

---
Consulting
Investment consulting services are a form of financial advice that is focused on the selection of investments and the management of portfolios.

---
Planning
A business plan is a written document which outlines the goals of an organization and how it intends          to achieve  those goals.
OUR OFFER
From Smart Contract Development To Metaverse Development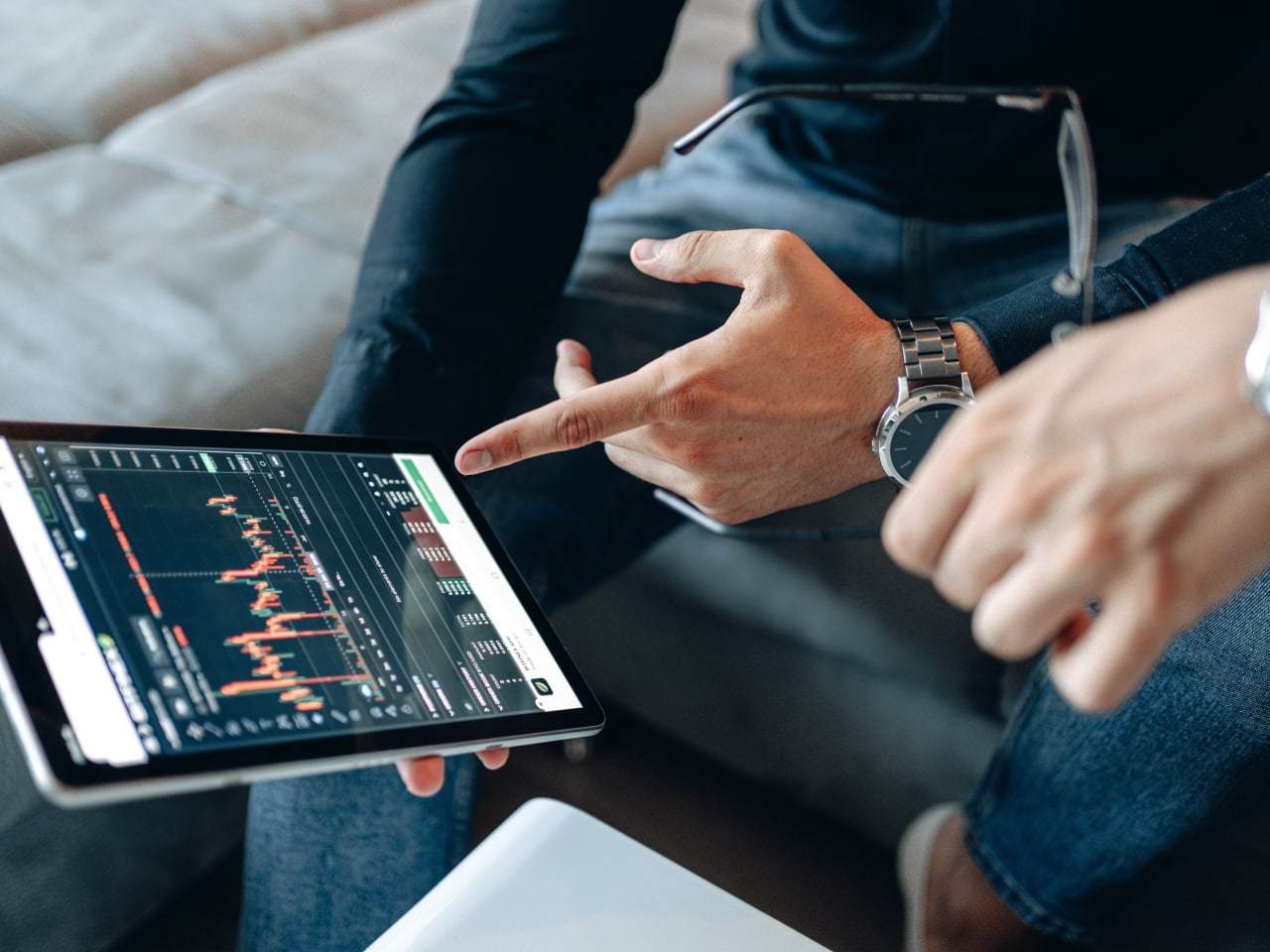 The path that we go together
---
Get your idea and plan it.
Give you solutions and launch the project.
Boost your project with professional marketing.
HOW IT WORKS
Join us with three
easy steps

The old question 'Is it in the database?' will be replaced by 'Is it on the blockchain?'

The blockchain does one thing: It replaces third-party trust with mathematical proof that something happened.

Blockchain technologies will change transactions in a broad way.